Our Services
Mobile Car Detailing Services In Brisbane
Premium Car Detailing Services In Brisbane
Got more than 1 car? Checkout our

Corporate Packages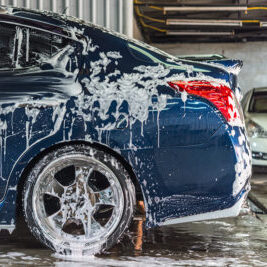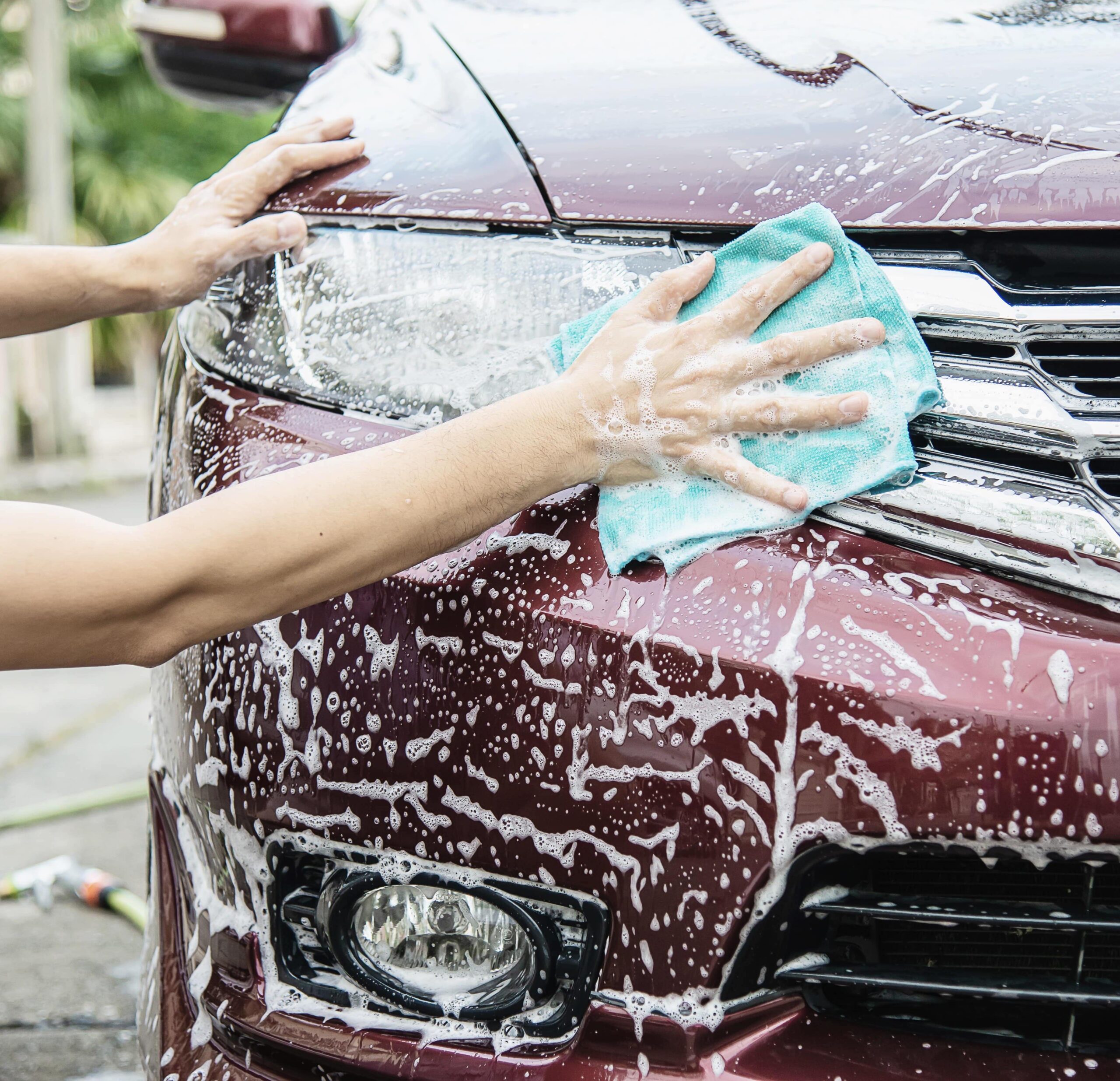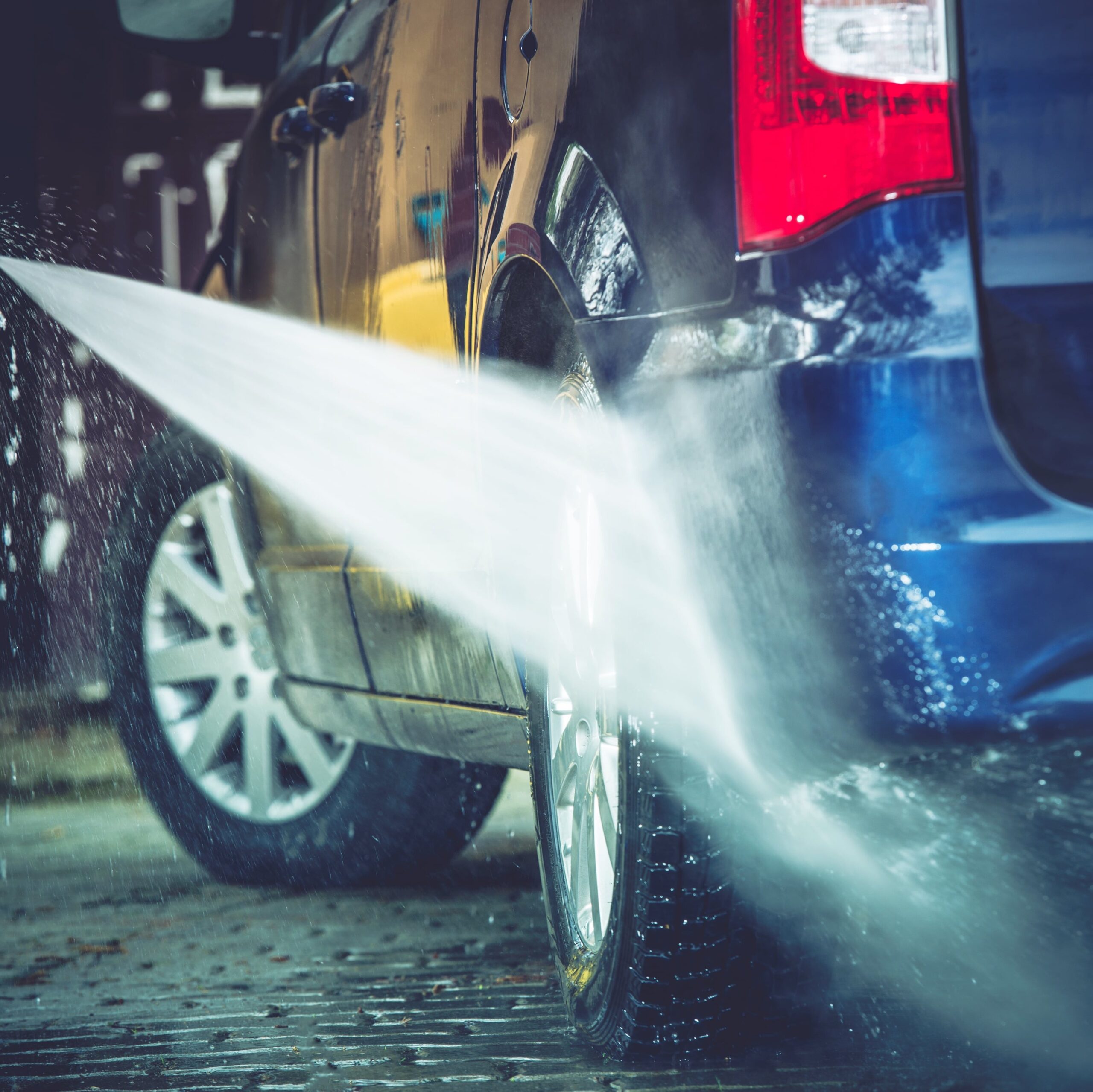 $100
Large Vehicles (land cruiser size cars)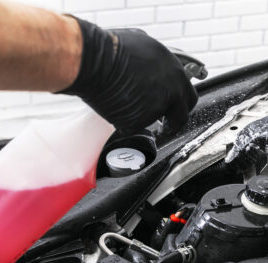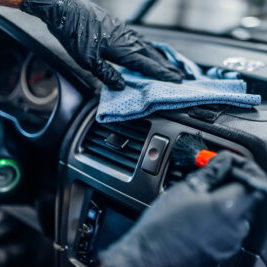 Wheels cleaned (non acid contain degreser)
Rinse to remove loose dirt and avoid paint damage in the washing procces.
PH neutral soft wash soap.
Deep vacuum ( boot if empty)
Doors and control buttons cleaned from dust and any debris
Rubber mats, plastic floor wash and revived if applicable
Cup holder cleaned of coffee spill, tea, etc.
Windows cleaned inside and out leaving them crystal clean
 NOTE: Surcharge will apply for pet hair removal, grass removal, mud removal.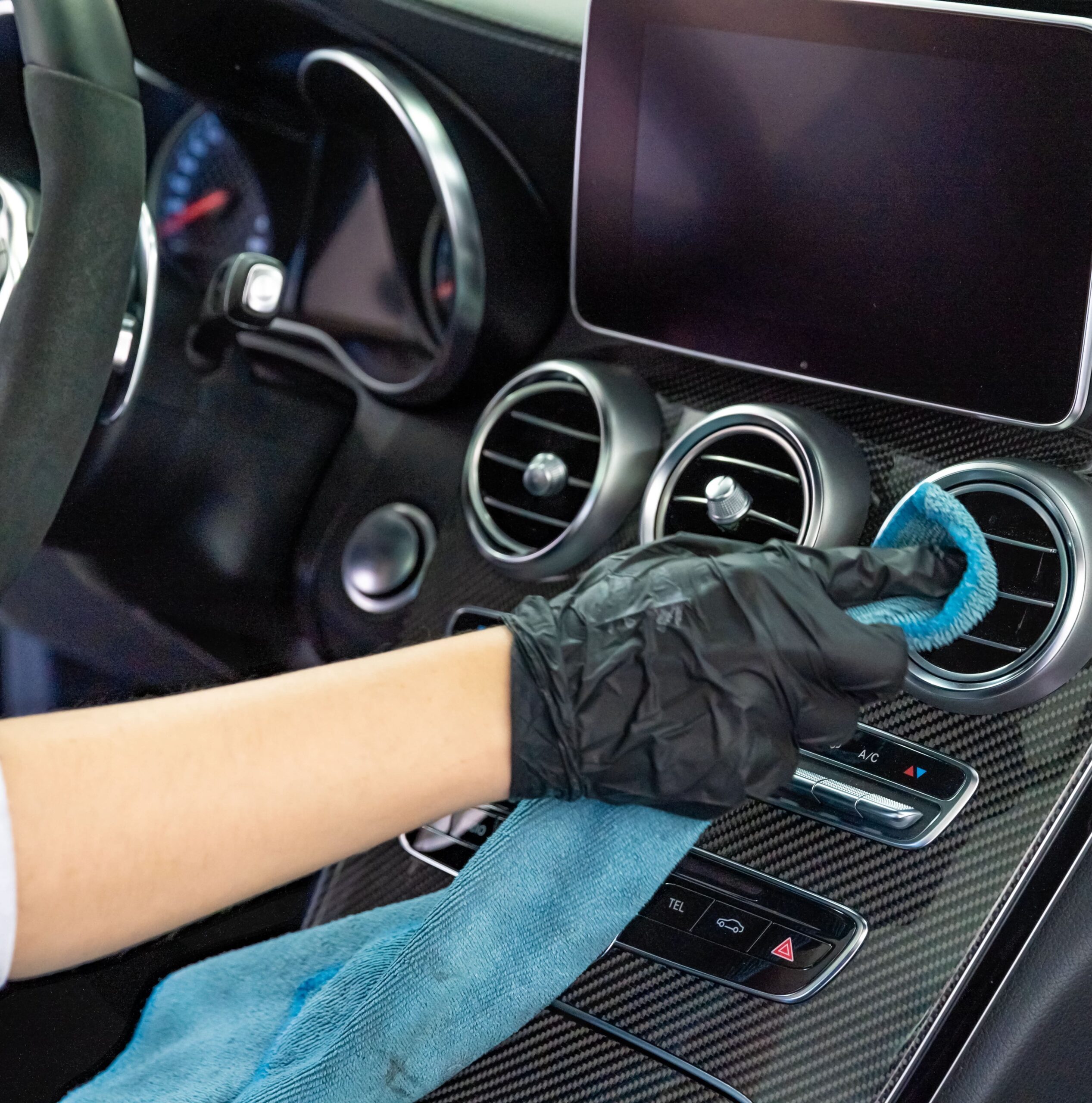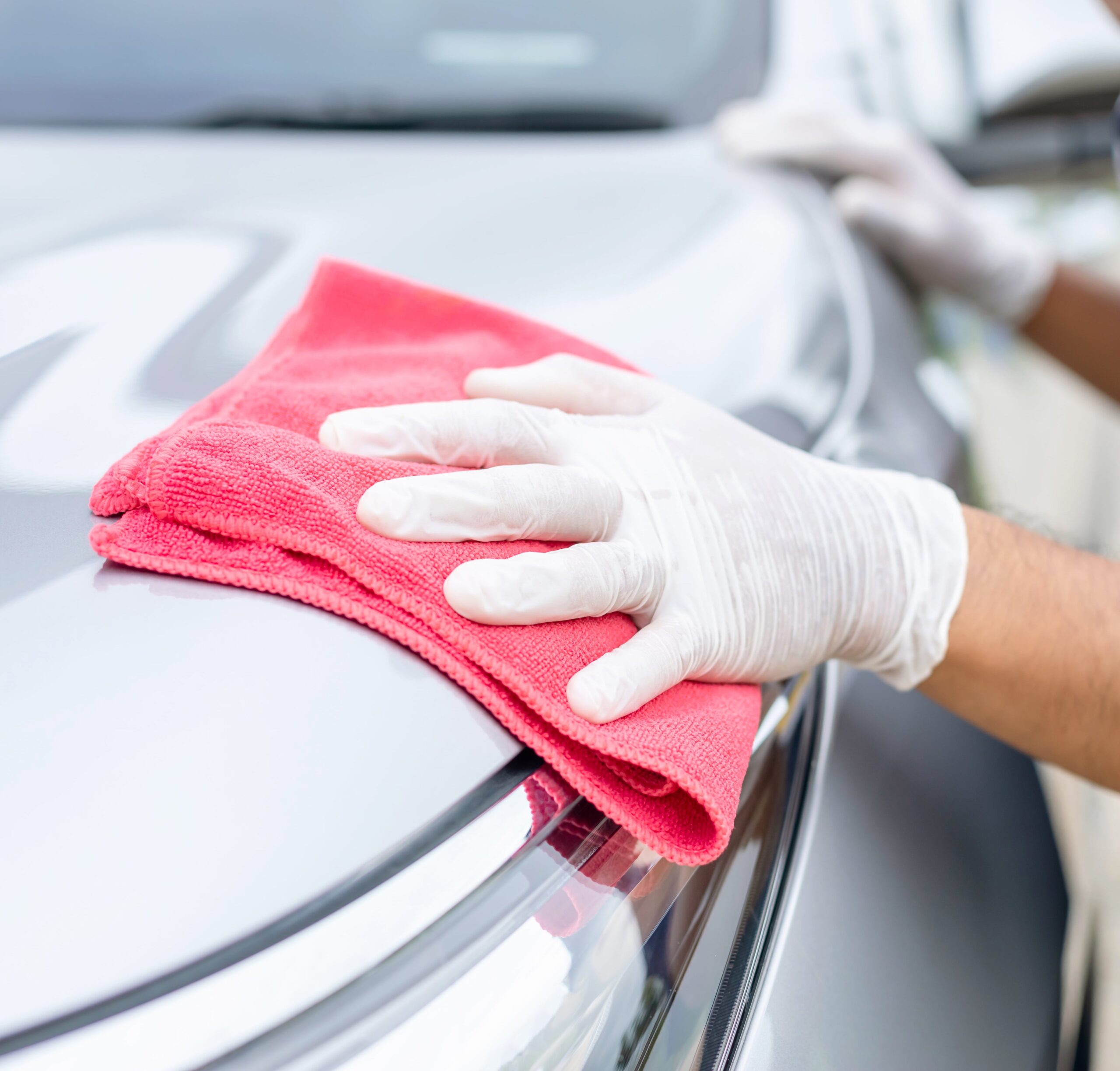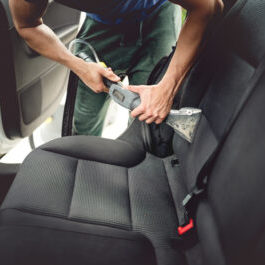 All of the CORPORATE PACKAGE plus
Leather seats conditioned to avoid cracking and keep it protected it. Clean debris thoroughly from the division of the seats that accumulates. That debris creates lots of friction resulting in tear of leather.
Removal of all entry scuff/skid marks (actual damage of interior material can not be cleaned away)
Wax/sealant paint applied to enhance gloss and UV protection
Stain spots removal from carpets and matts
Clay bar decontamination of paint work
 NOTE: Surcharge will apply for pet hair removal, grass removal, mud removal.
Are you looking to sell your vehicle? Increase the chances of a sale by presenting your vehicle at its best. Check out our 
Pre – Sale Packages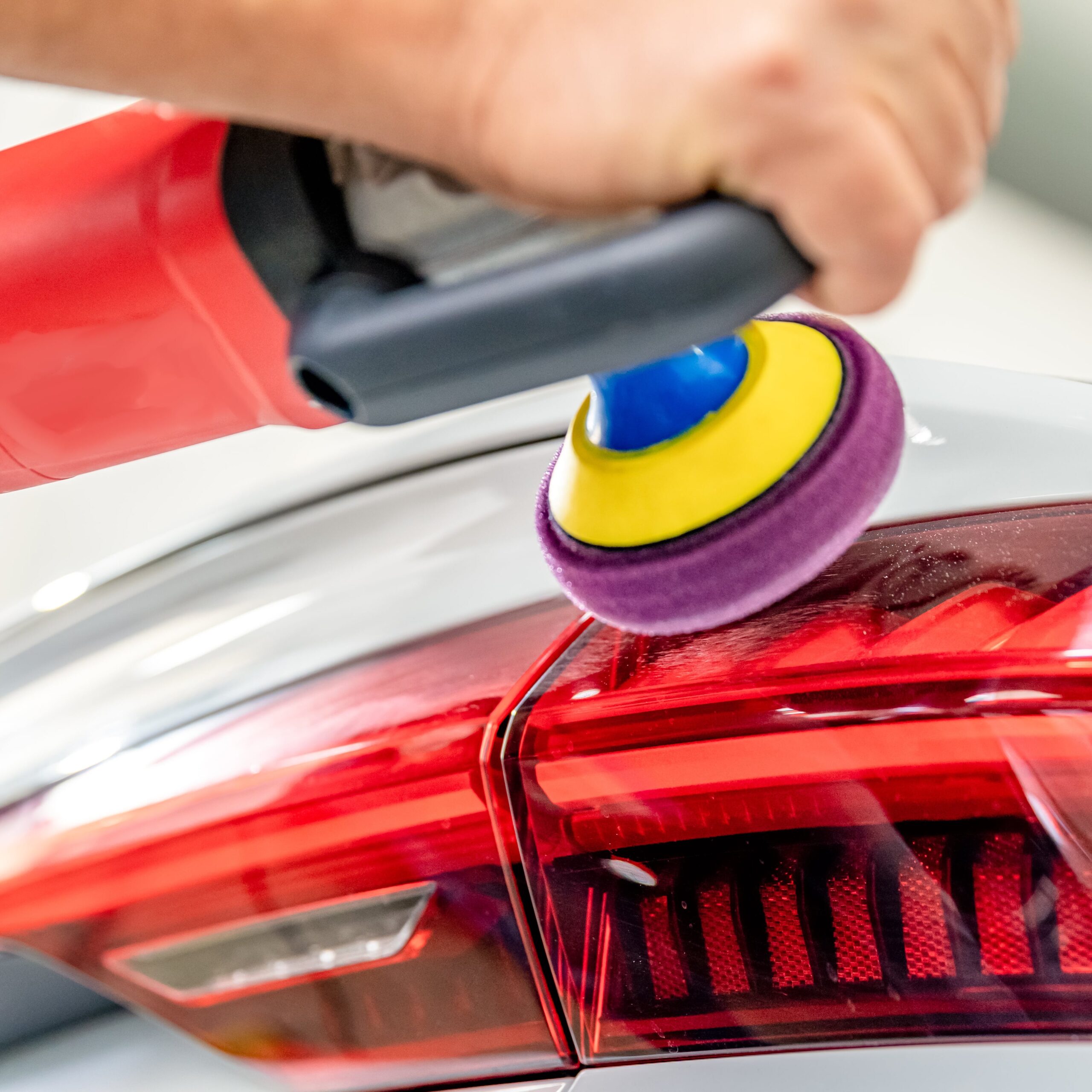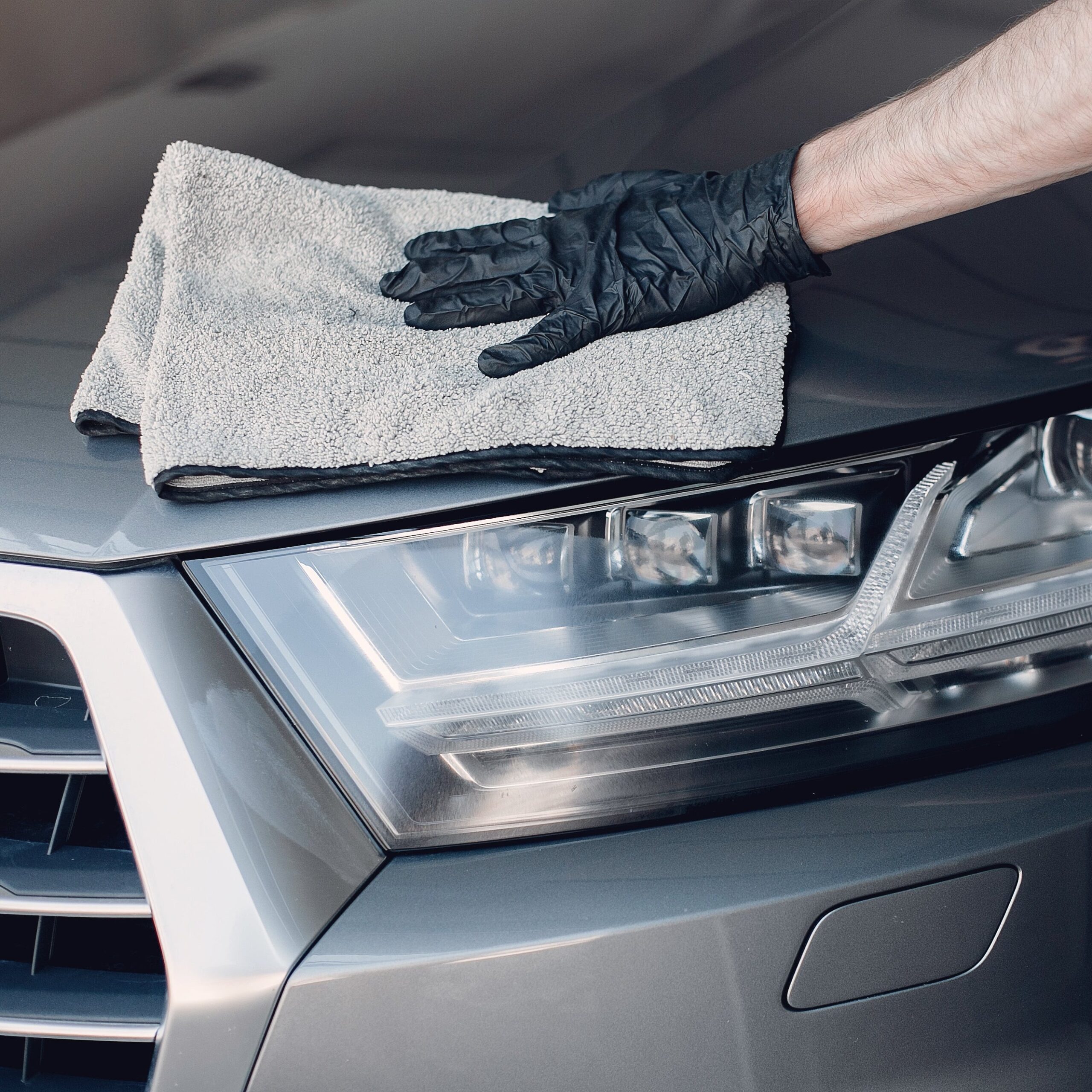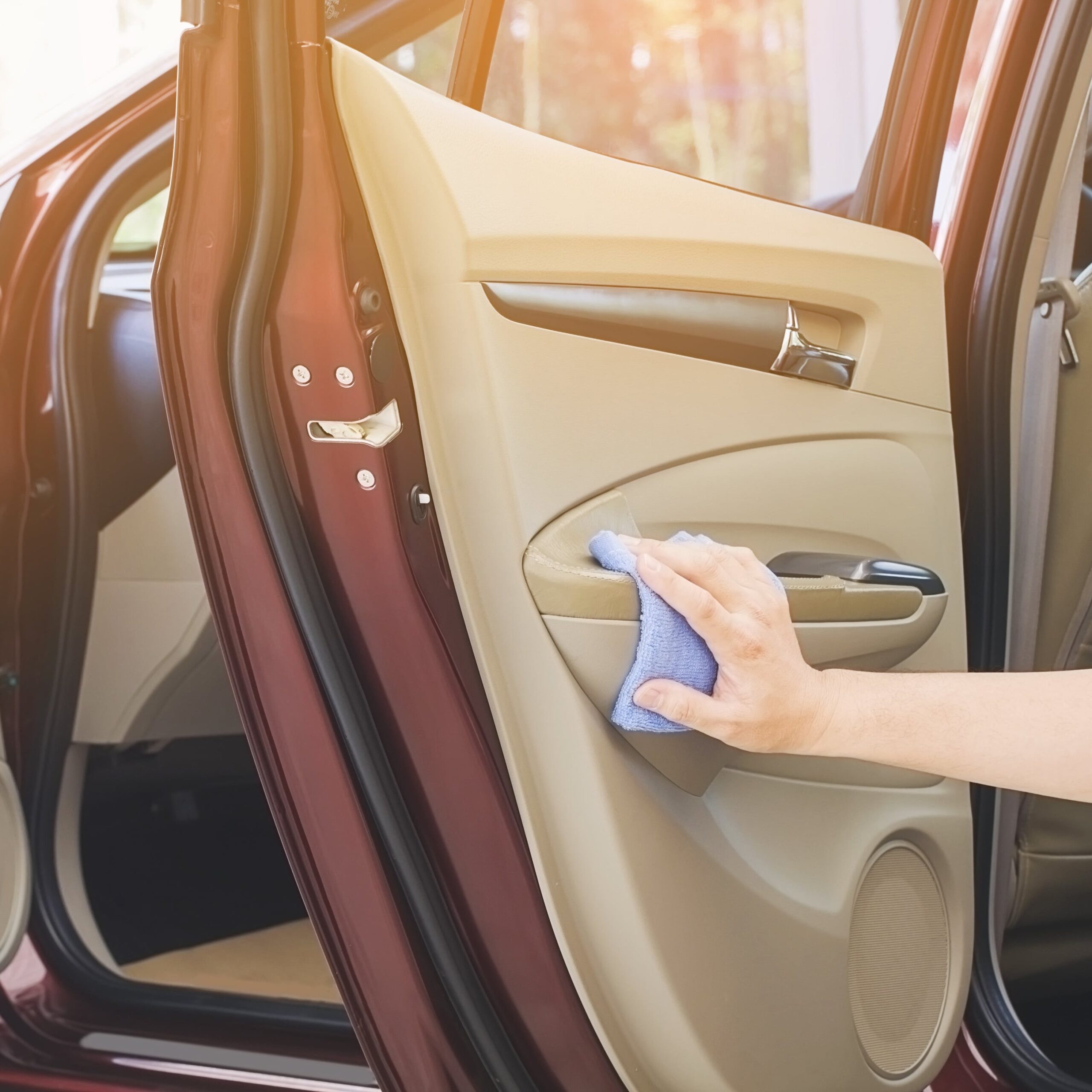 $380
Large Vehicles (land cruiser size cars)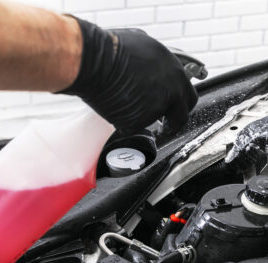 All of the MINI DETAIL package plus
All of the CORPORATE PACKAGE more meticulous
Cut & Polish: Will remove oxidation, swirl marks, buffing trails, medium to light scratches
NOTE:
Price might vary depending on: Colour of the car. Conditions of the car. Client request.

Surcharge will apply for pet hair removal, grass removal, mud removal.
Car Vinyl and Stickers Removal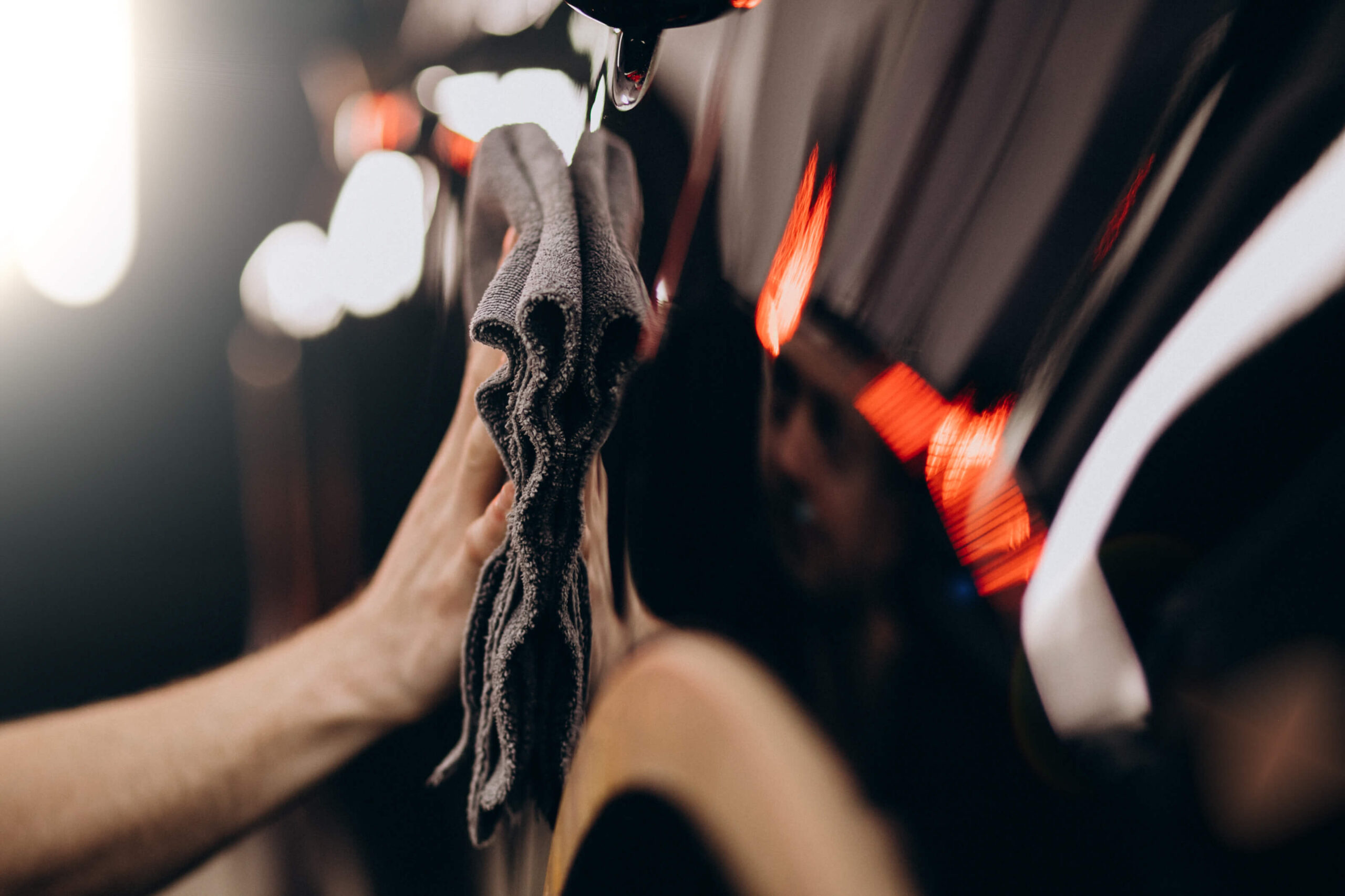 Removing car stickers can be a nightmare, but we make it easy for you. We have the experience and the right tools to guarantee the safe removal of old sign-writing decals and stickers that are hard to remove.
Vinyl due to sun exposure breaks down over time and causes the glue to break into the paint, making the process of removal very difficult. The longer the stickers have been sitting on the paint the harder it will be to remove. The recommended way to fix this is through the heat with the correct technique and correct tools.
Common issues that can happen when trying to remove vinyl/ stickers from cars on your own.
You use too much heat. This will cause permanent damage to the paint.




You don't put enough heat to activate the glue underneath the stickers. You can remove the paint completely while trying to remove the stickers.




Using a razor can cause deep scratches in the paint.
Having a professional detailer doing the stickers removal equals peace of mind. The process ends with machine polish to leave the car looking its best.
Fleet Care
Keep your fleet in good condition to ensure that your brand always looks its best. You're a moving billboard. It is important for a company to keep your fleet cars spotless because the face of your company is driving around the city. We'll put together a custom package to suit your needs and budget and keep your fleet looking amazing.
We detail: Cars, Vans, UTES and Trucks.
Contact our Fleet Care Specialist Now
OFFERING YOU THE BEST SOLUTION FOR YOUR CAR
We know how frustrating it can be when someone cleans your car, moves all of your stuff to different places, especially the seat position - we do our best to avoid needing to move your special seat settings (safety considered of course).
CONVENIENCE
Mobile car detailing means saving time.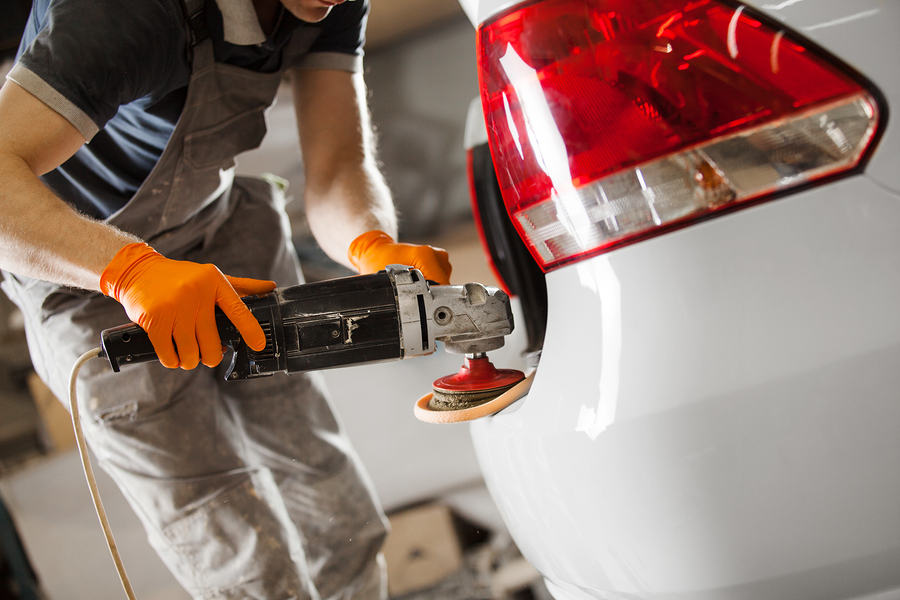 QUALITY CLEANING
You won't get the same quality and care from any other detailers in Brisbane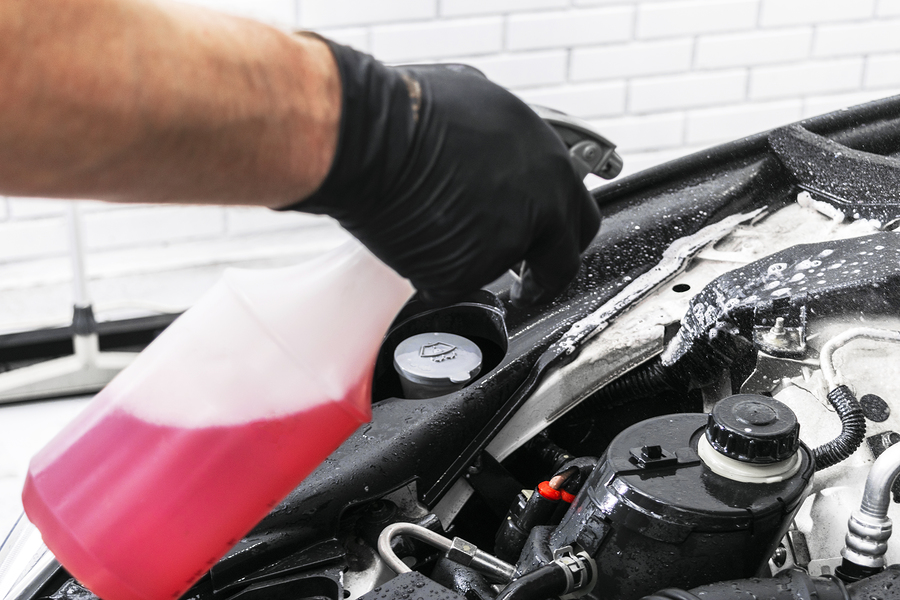 AFFORDABLE RATES
Value for money, We do a very good job and we charge fairly to do the work. We are upfront and honest about the costs.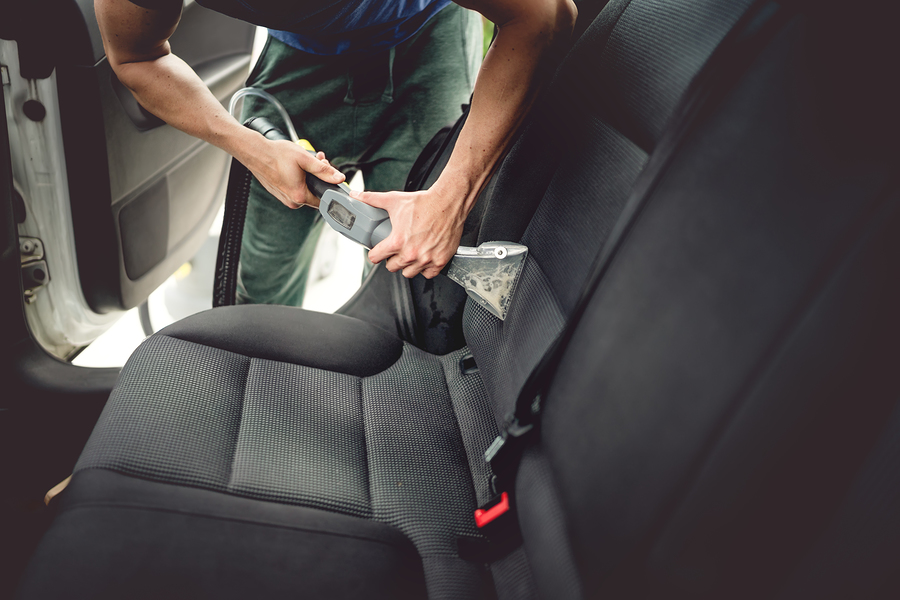 RELIABILITY
We always do a good job, satisfaction is guaranteed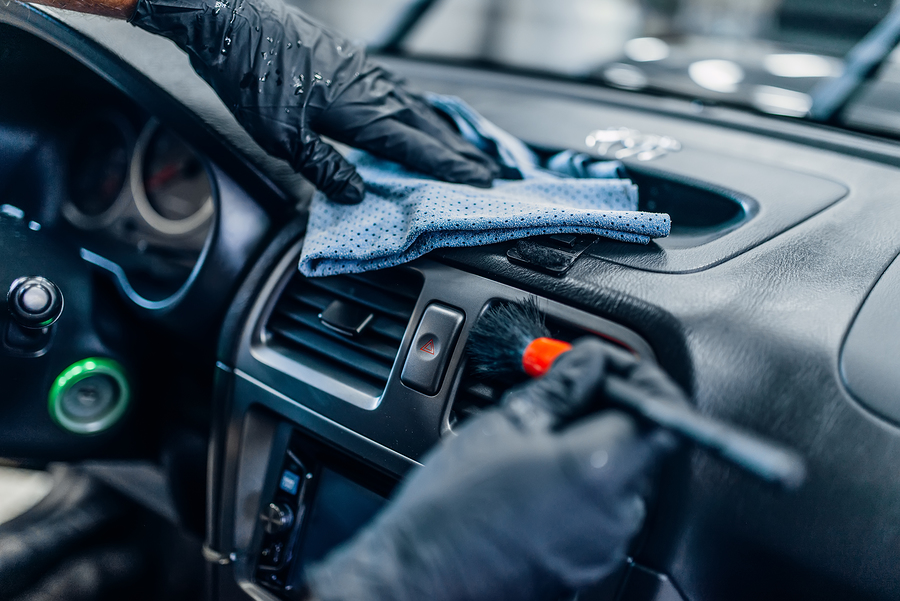 PASSION
We have spent over 10 years mastering our craft. We look after your cars as if they were our own.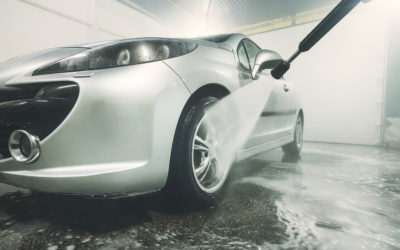 Can I use dishwashing detergent? Wax and polish .. that's the same right? My car is shiny, it must be clean. Hang on. Read this post for the facts about such things.We have been working in the car detailing business for many years. During that time we have heard a lot...
We Offer Our Services in this Area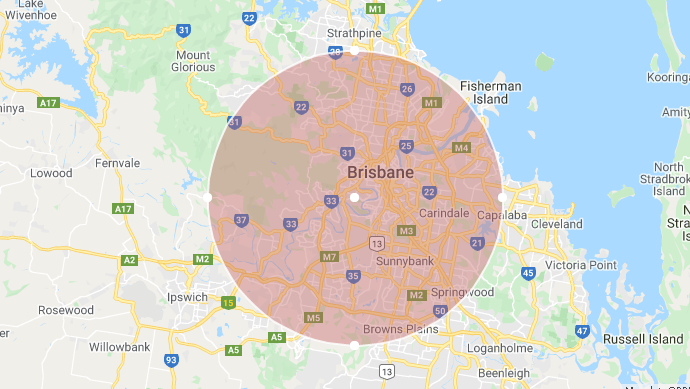 Need a quote? Need it Fast? Give us a call!
DMZ Detailing is a professional car detailing service. The most important message we want to convey to our customer is that we stand for quality, honesty, reliability and excellent service.
The pride we take in detailing, will match the pride you have in your vehicle.